Dynamic Creative Optimization
With Dynamic Creative Optimization (DCO), you can automate, personalize and optimize your ads. It's nothing less than delivering the right message to the right person, at the right time.
Are you tired of shooting in the dark? Get our free white paper and learn how to make ads that matter.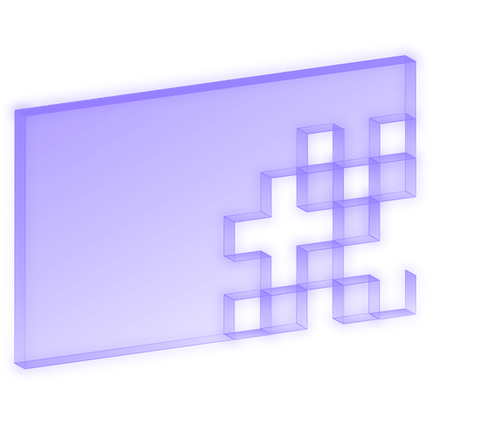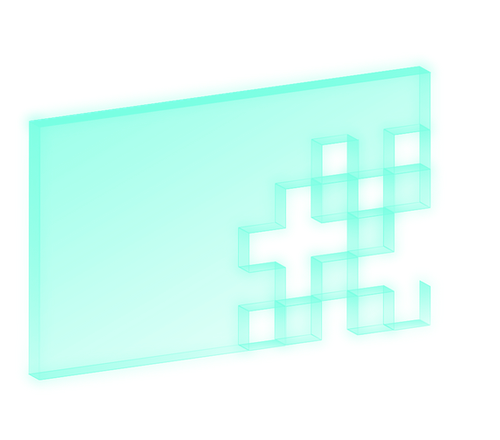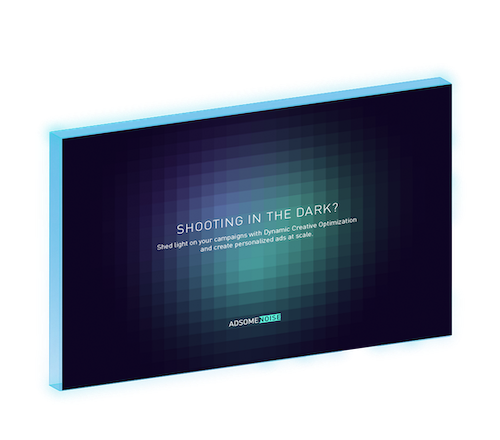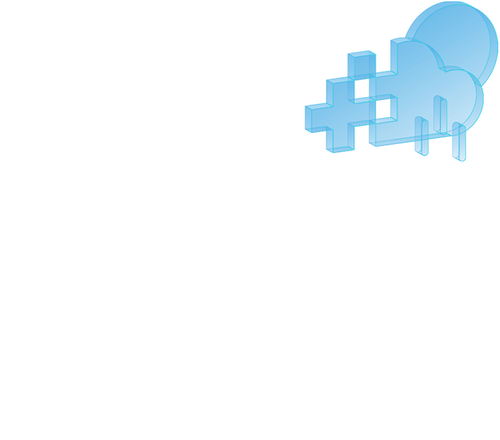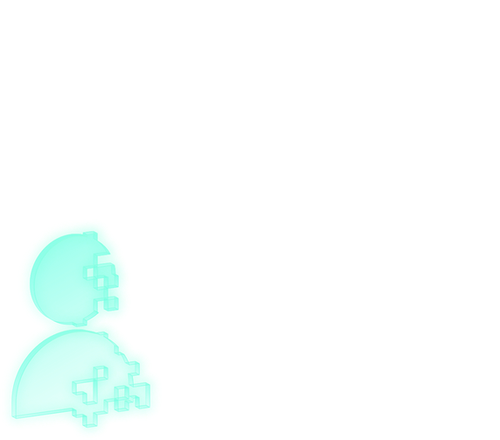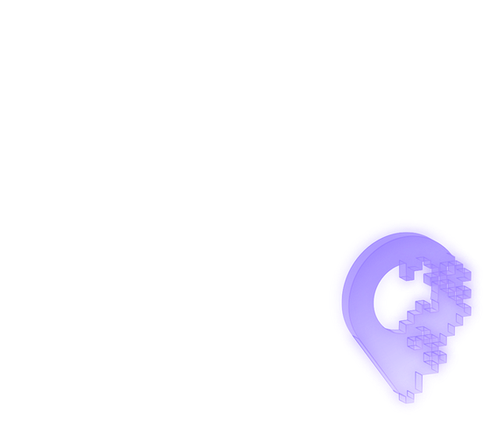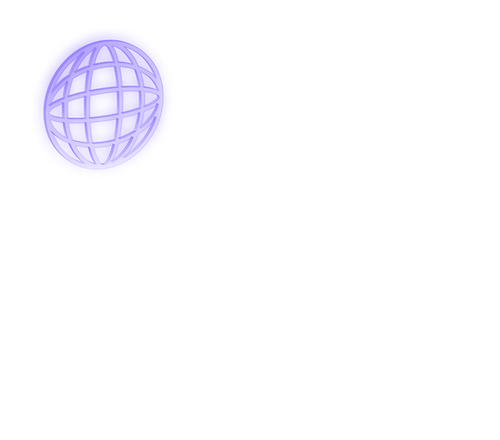 A little quid pro quo never hurt nobody. Don't worry, we won't sell your data to Zucky.
Compared to general ads, many consumers find personalized ads to be more engaging (54%), educational (52%), time-saving (49%) and memorable (45%).
What types of DCO are there?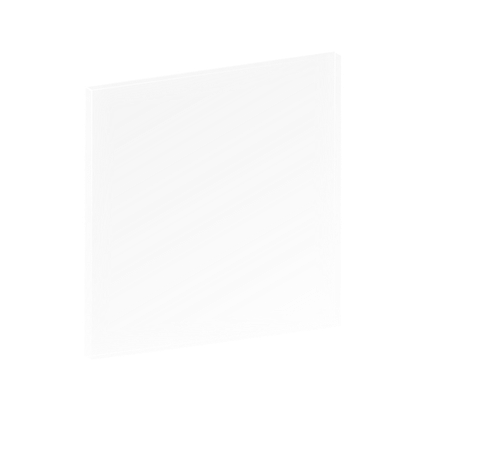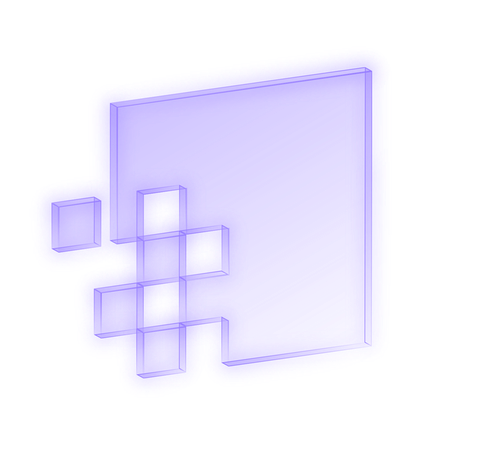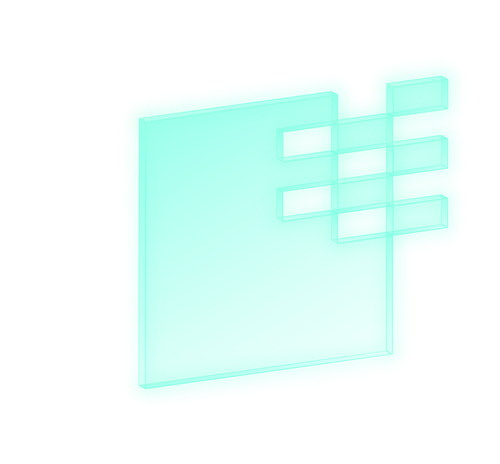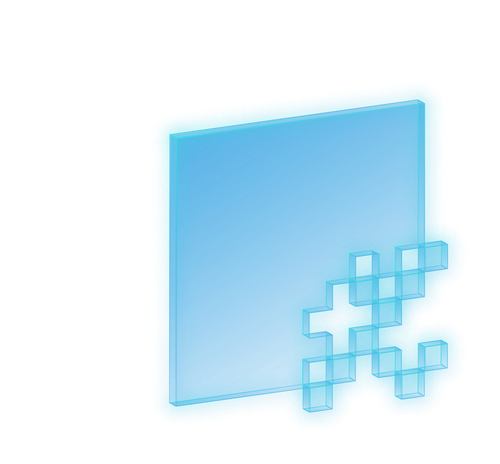 Automated Production
In this 'entry' version of DCO, you can automate the creation of ad variations. Especially useful for large catalogs with changing assortments, promotions, etc.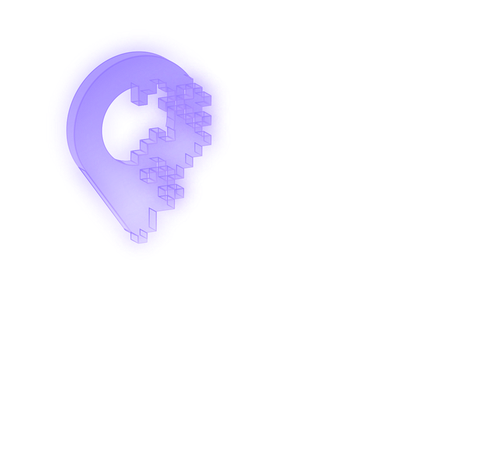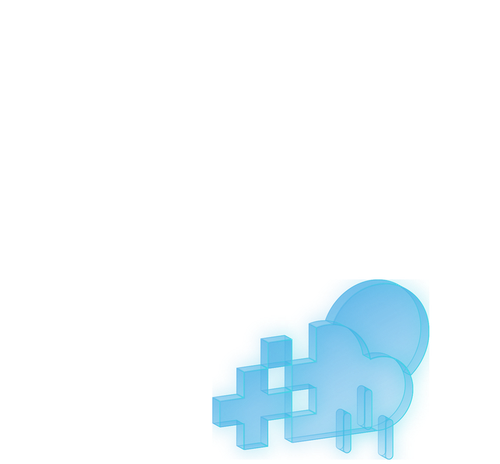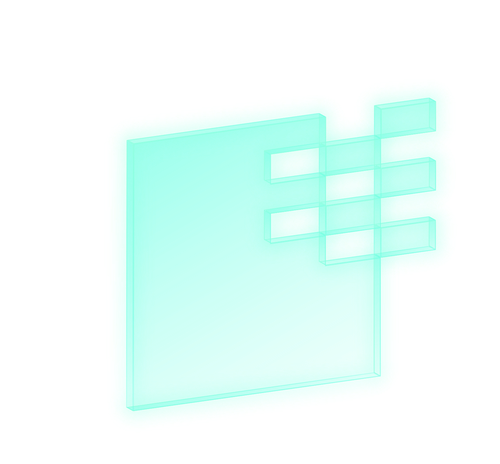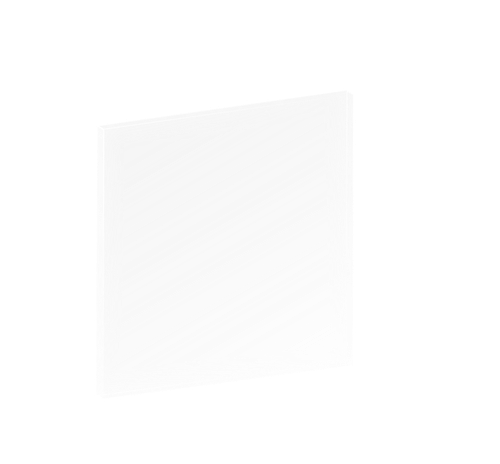 Switchboard
This version of DCO creates relevant ads. Through different data and signals, your customers will get personalized 1-on-1 ads that matter.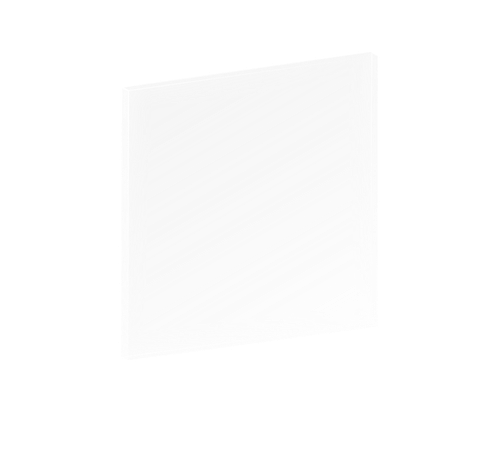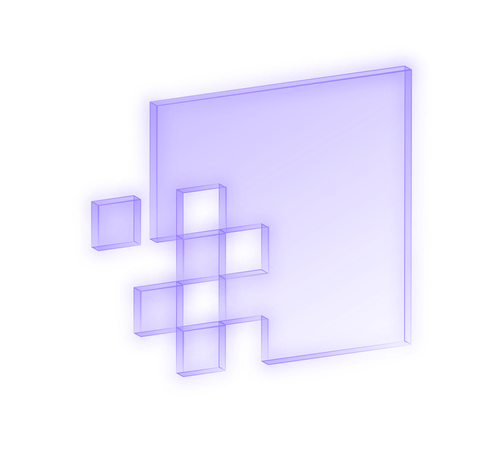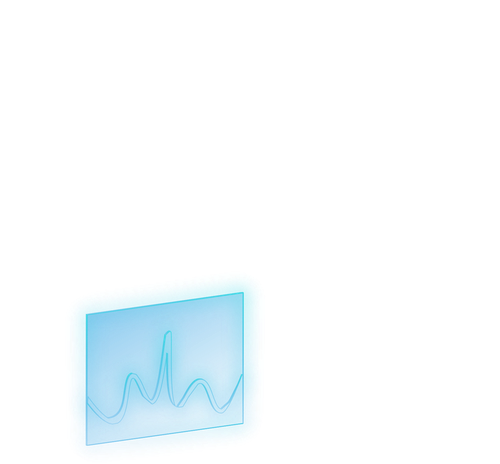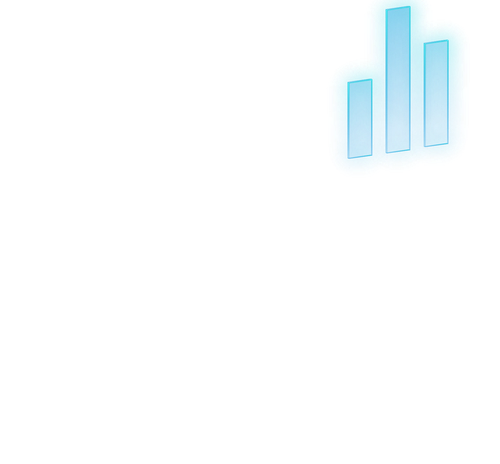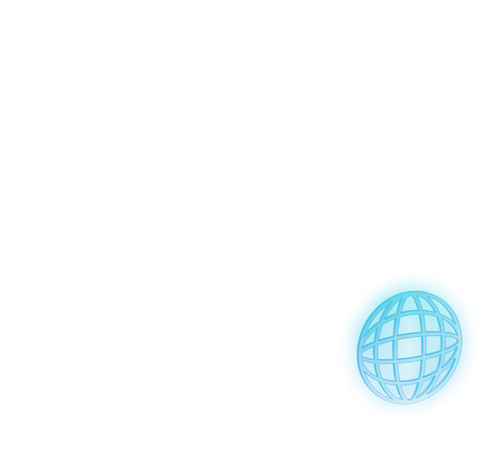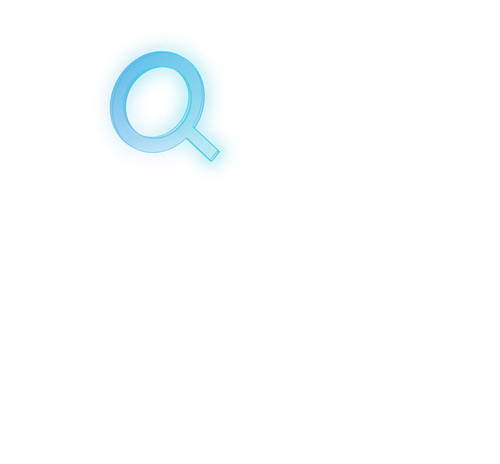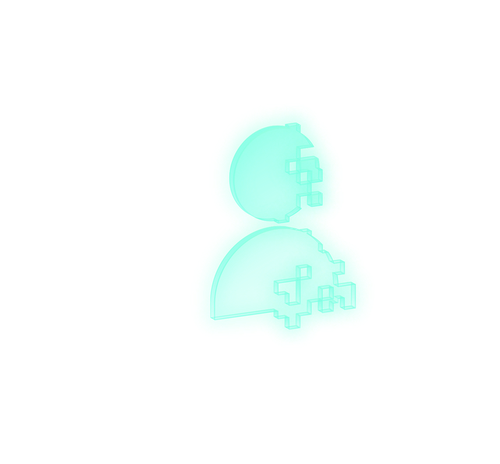 Decision-based
This is the sharpest DCO in our shed. Powered by AI and decision trees, it creates optimized ads based on your customer's thought process.
Wanna see which DCO suits your project the best?
See for yourself!
For furniture retailer Juntoo, we set up a broad DCO campaign to give their customers a personalized experience. And boy, it's a match made in heaven.
Still sounds too good to be true? Take a look at our white paper and decide for yourself.
Get the white paper